---
---
---
My name is Sumayia.
---
My favorite thing is to code.
---
I have created many different websites
---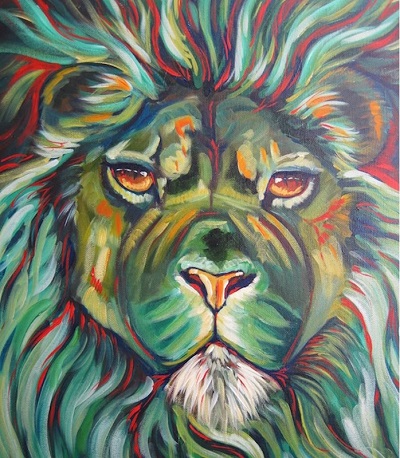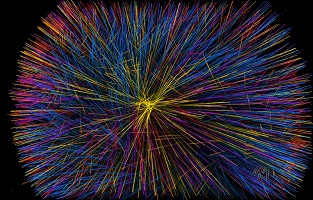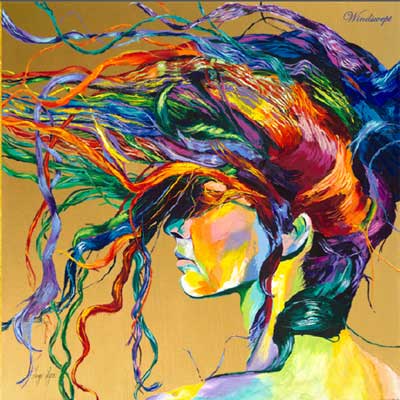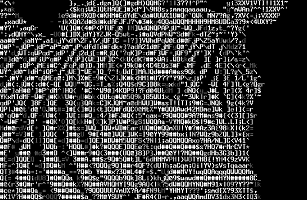 ---
Art and coding go hand in hand and without art coding is plain.
---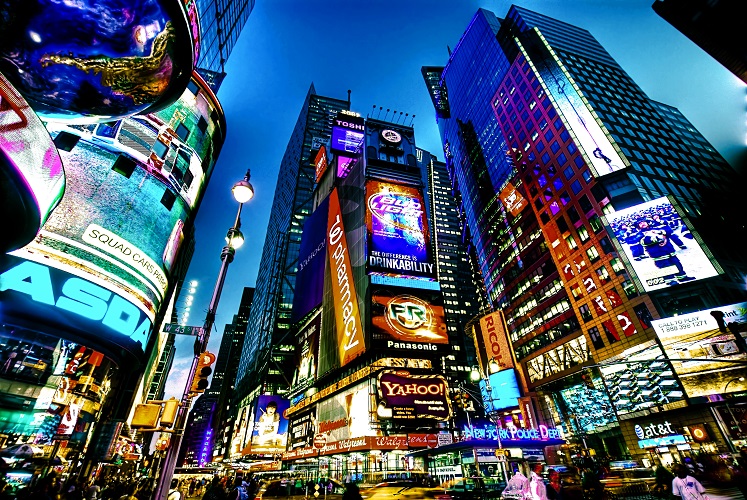 ---
Art is even in my community.
---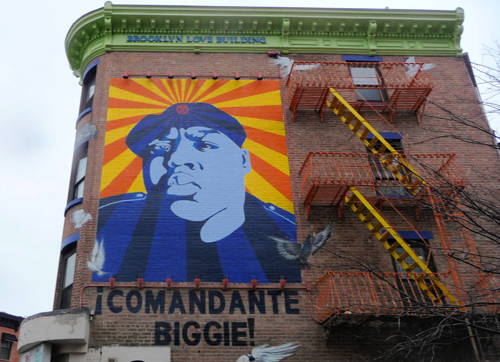 ---
You can express how you feel through art and coding. I have done that with many different webpages. These webpages show my creativity.
---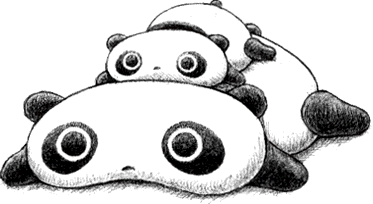 ---
Art and coding is overall everything in life. If you put your heart and mind to it, you can achieve it.
---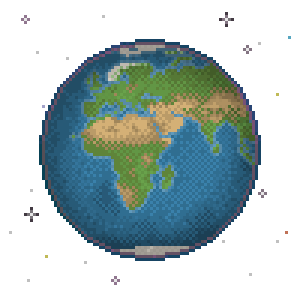 ---
Art and coding is even music in a way, by singing and making a BEAT
---
---
IF YOU BELIEVE, YOU CAN ACHIEVE ANYTHING IN LIFE!!!!
THANKS FOR READING!!!